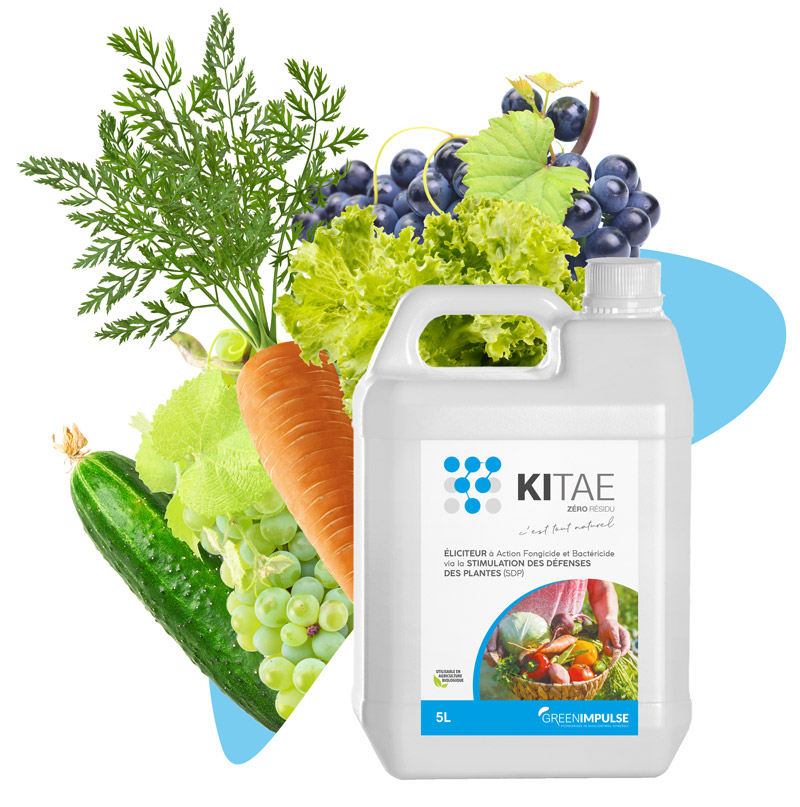 Elicitor with Fungicidal and Bactericidal Action via the Stimulation of Plant Defences (SDP)
Effective and cost-effective protection
KITAE is a preventive biocontrol solution based on Functionalized Natural Polysaccharides for protection against fungal and bacterial diseases of vine, vegetable and fruit crops. KITAE finds usage in Organic Agriculture, ECOCERT registred.
Marketing authorization: Basic substance, chitosan hydrochloride, following Regulation (EC) N°1107/2009.
KITAE has a dual mode of action
1.
A fungicidal and bactericidal effect by stimulating the plants' natural defences
2.
A biostatic effect by inhibiting the growth of the pathogen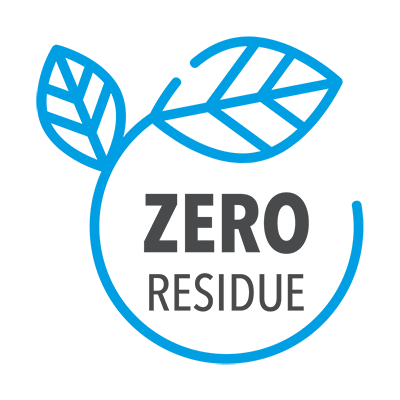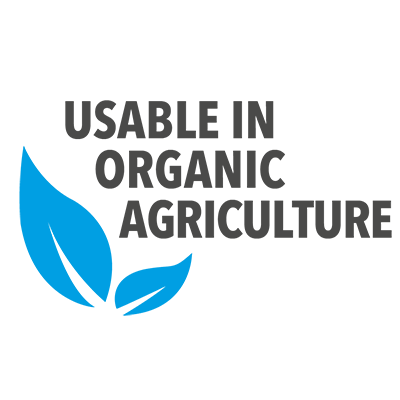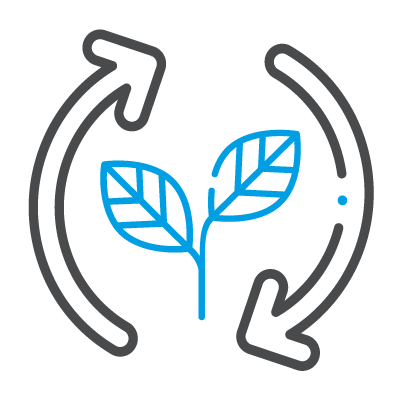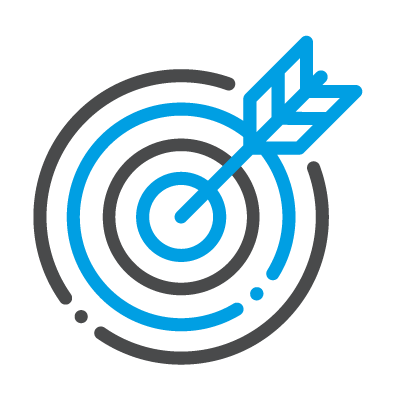 Effective on a wide range of diseases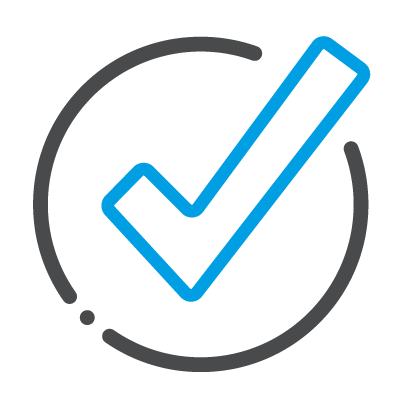 Authorised for a wide range of crops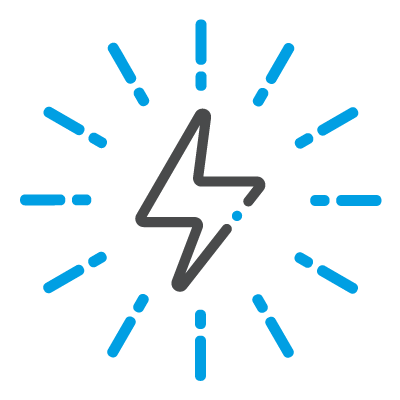 Multiple applications (spraying, soaking, printing, seed treatment)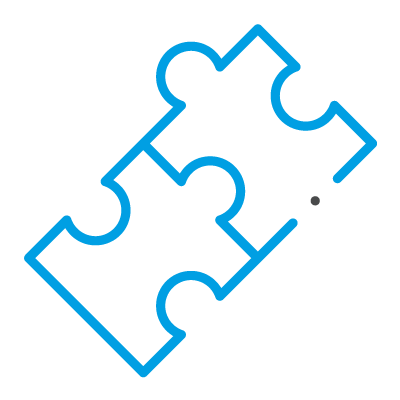 Compatible with other biocontrol solutions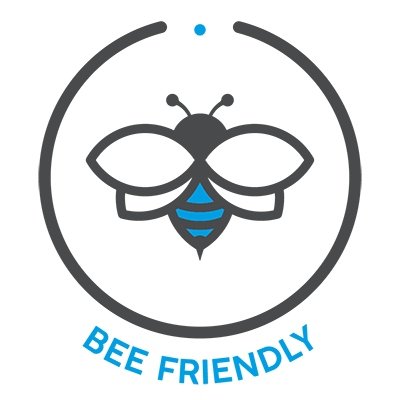 With its dual mode of action, KITAE offers cost-effective and eco-friendly protection against a broad spectrum of diseases for many crops.
Due to its manufacturing process, KITAE has a unique chemical signature that gives its specific agriculture properties. The main components of KITAE come from bio-sourced and sustainable co-products. KITAE is bio-compatible with other solutions and promotes mycorrhization and the development of beneficial soil microorganisms. KITAE is also safe for bees during treatments during the flowering period.
CONTACT US
Need more information about our products?
ANY QUESTIONS?
Do not hesitate to contact us, we will be delighted to answer you.
GREEN IMPULSE SAS
1 Rue Alexander Fleming – 49000 Angers