Angers, 22 September 2022 – Green Impulse, the specialist in biocontrol synergies for plant protection, has closed a €5 million fundraising from the Ecotechnologies 2 Fund, managed on behalf of the French government by Bpifrance as part of the France 2030 initiative, Go Capital, Pays de la Loire Développement and the participative financing platform GwenneG. This operation aims to structure its development and R&D.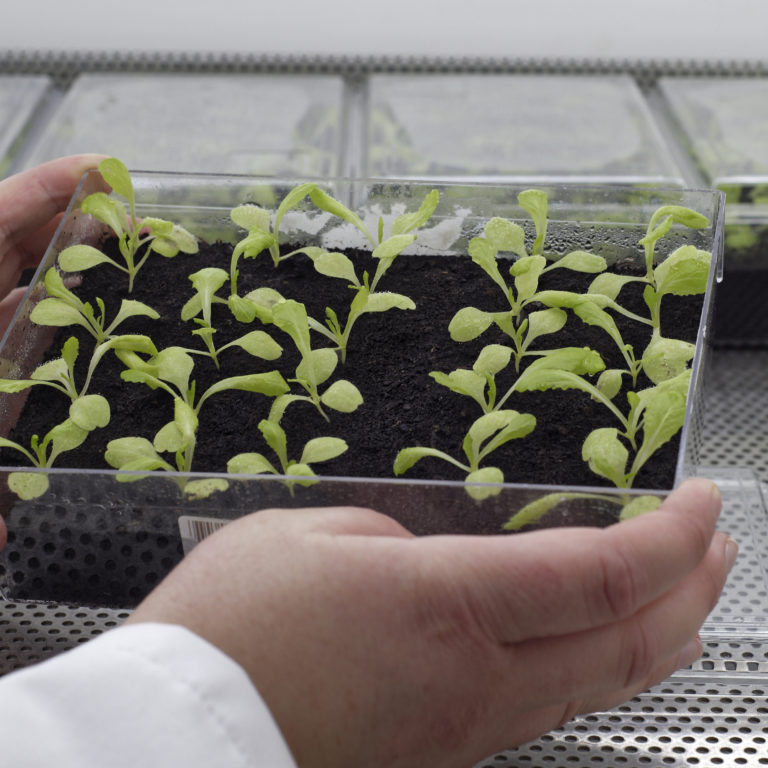 Bringing sustainable plant protection solutions to the market.
After a first fundraising in 2019 which allowed the deployment of a first biocontrol product, Green Impulse is now raising €5 million from Bpifrance, Go Capital, Pays de la Loire Développement and GwenneG. This operation will enable the financing of two of its new molecular hits until their arrival on the market, first in the United States and then in Europe, which is expected to be 2025 and 2027 respectively.
Finding sustainable solutions for plant protection.
Green Impulse, created in 2019 in Angers, develops and markets sustainable alternatives to conventional fungicides. The challenge of the start-up is to actively participate in the change of an agricultural model that must now reduce its ecological impact and ensure the health of consumers. It offers sustainable solutions known as "Biocontrol", i.e. linked to plant protection, and bio-stimulation, which can be used in organic farming.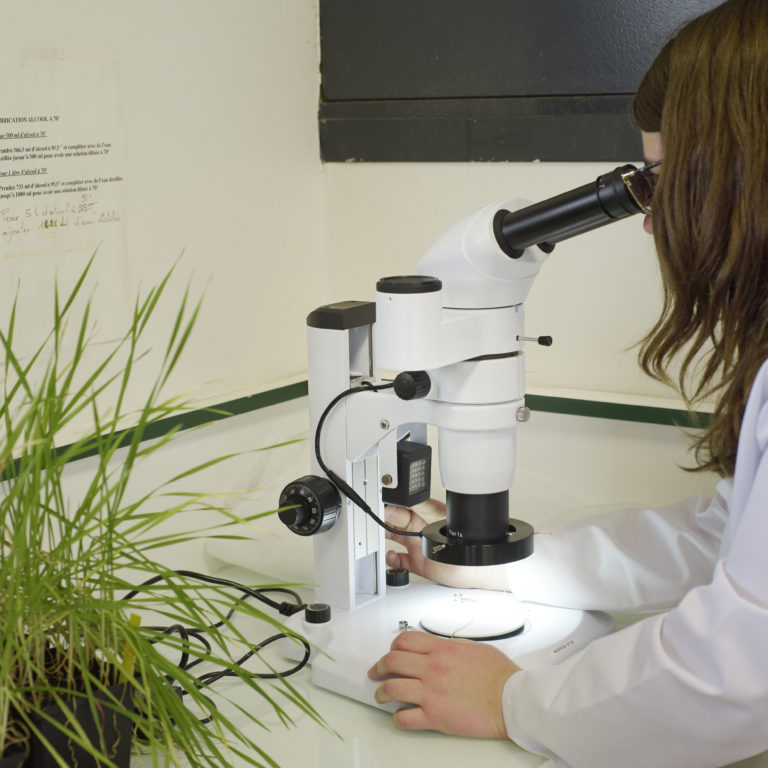 "We want to reach a new milestone in value creation and also consolidate the commercial development of our first product in order to accelerate the scale-up of the company."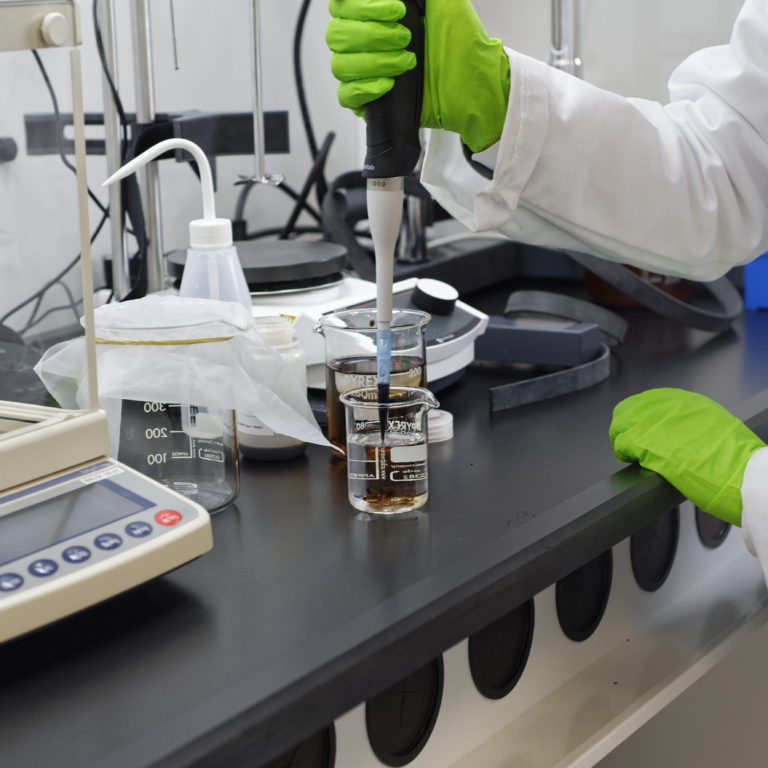 A new family of antifungals based on a unique and promising technology.
ARPIs, which stand for "Adaptative Response Pathways Inhibitors", is the name given by Green Impulse to this new family of antifungal molecules that it intends to develop for crop protection. Apple scab, downy mildew in grapes and septoria in cereals are the plant diseases targeted by this promising technology.
« The value proposition of ARPIs lies in a unique mode of action that allows them to be combined with all biocontrol innovations on the market and to achieve performance equivalent to synthetic pesticides »
With this new generation of products on the market, Green Impulse wants to reduce agriculture's dependence on chemical fungicides, a market worth 13 billion euros worldwide.
"Green Impulse has developed a unique approach to fighting fungal diseases by inhibiting the adaptation pathways of plant pathogenic fungi. The company offers a new solution to a changing agricultural sector. The company has a solid and experienced team that has demonstrated its ability to convince the market of the interest of its first product. The Ecotechnologies 2 Fund is very pleased to be able to support Green Impulse in its development ambitions," comments Laure Michel, Senior Investment Director at Bpifrance.
A local partnership with Terres de Sources, winner of the France 2030 "Territoires d'Innovation" programme
As part of this fundraising, Green Impulse is receiving support from the France 2030 "Territoires d'Innovation" programme, operated by the Banque des Territoires through GwenneG, which will be accompanied by an operational partnership with Terres de Sources to facilitate the deployment of current and future solutions in the region.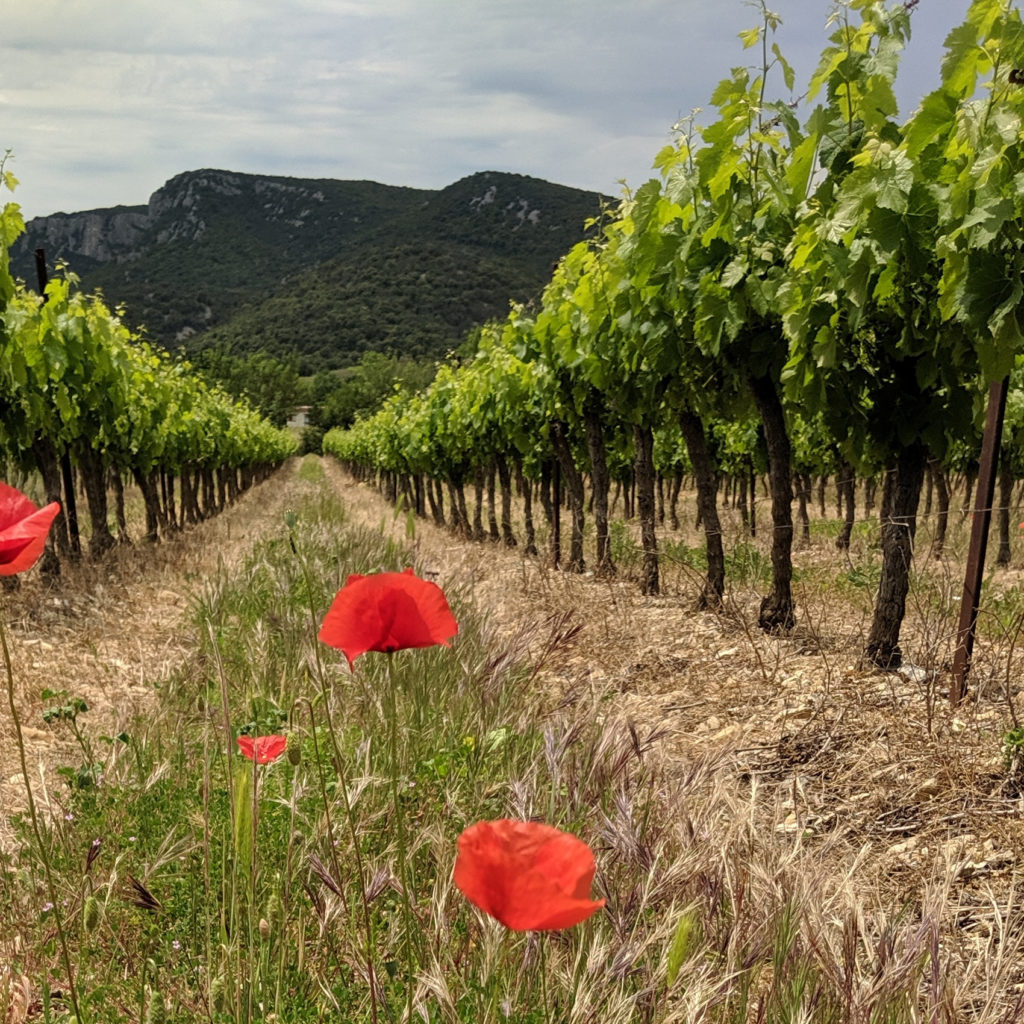 Advisors to the transaction :
* FINPACT, a financing strategy consulting firm specialising in asset refinancing operations for innovative companies that meet the challenges of the transition to a knowledge-based economy.
* Lawyer for the company: Me Clémence BARON, CABINET RACINE AVOCATS, Nantes
* Lawyer for the investors: Me Charles-Emmanuel PRIEUR, CABINET UGGC AVOCATS, Paris