Protecting one's vines against bio-aggressors while meeting society's expectations in terms of dose reduction is a challenge that must also take into account the technical and economic constraints of wine-growing operations. The wine industry is a pioneer in terms of changing practices, driven by customer quality requirements and regulatory compliance. The biocontrol products developed by Green Impulse provide adequate essential protection against fungal pathogens, mildew, powdery mildew and botrytis in the vine. Complementary to other solutions, our biocontrol products prevent the risk of disease from the appearance of the first leaves until the harvest, while ensuring no residues at harvest time. In combination or alternation, they make it possible to significantly reduce the IFT on the plot of land to meet the agricultural challenges of today and tomorrow.
Cultures // Diseases - Pathogens
GREEN IMPULSE
MARKET GARDENING
New solutions are needed to accompany the evolution of practices and respond to orphan use problems. Consumers' expectations regarding traceability of the origin and production method of vegetables push the sectors to organize themselves around new cultivation practices and commit to specifications on residues' absence. Added to societal pressure is the withdrawal of specific products by regulations that leave producers in a technical impasse. Our biocontrol products provide versatile control for many crops on a broad spectrum of diseases such as mildew in lettuce or leaf scorch in carrots. Regularly treated with our biocontrol agents, the plant activates its natural defenses to better protect itself against pathogens' appearance.
Cultures // Diseases - Pathogens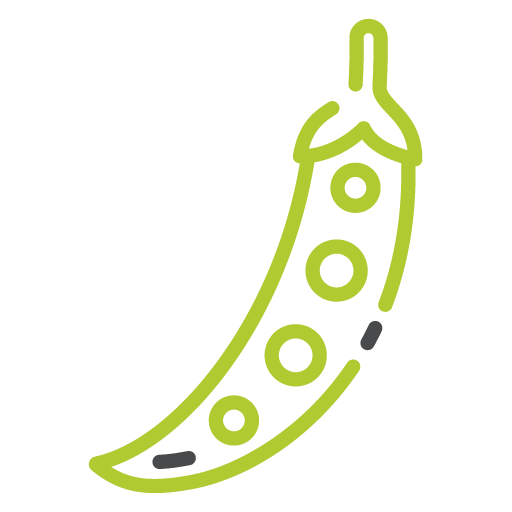 Mildew, botrytis, sclerotinia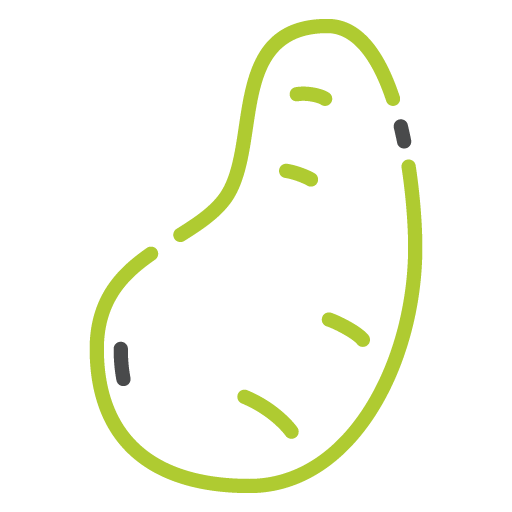 GREEN IMPULSE
ARBORICULTURE
Limiting residues of plant protection products on fruit is imperative to meet consumer expectations. Arboriculturists face a high level of demand from the sector in terms of fruit quality and appearance. Using our alternative solutions, we can guarantee zero residues on the fruit and offer essential protection against fruit tree diseases such as Monilinia and Scab. Our biocontrol products act through two complementary modes of action, stimulating the plant's natural defenses and inhibiting the pathogen's growth. Green Impulse's biosolutions accompany arboriculturists in the evolution of their practices.
Cultures // Diseases - Pathogens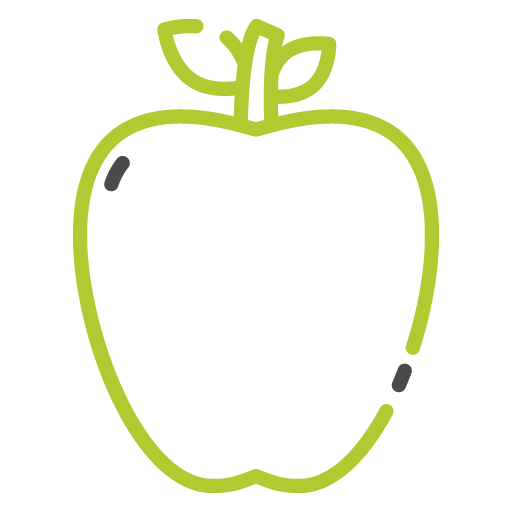 Scab, powdery mildew, moniliosis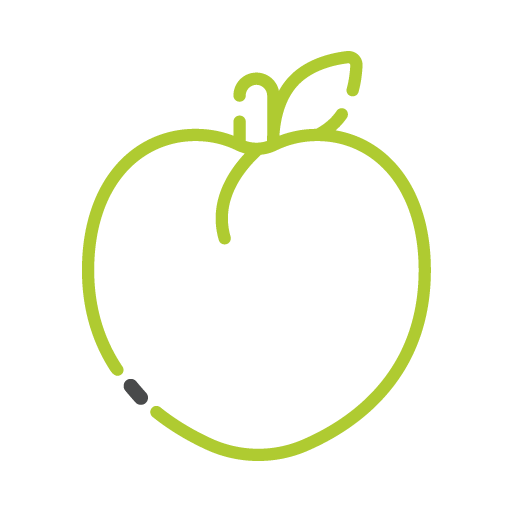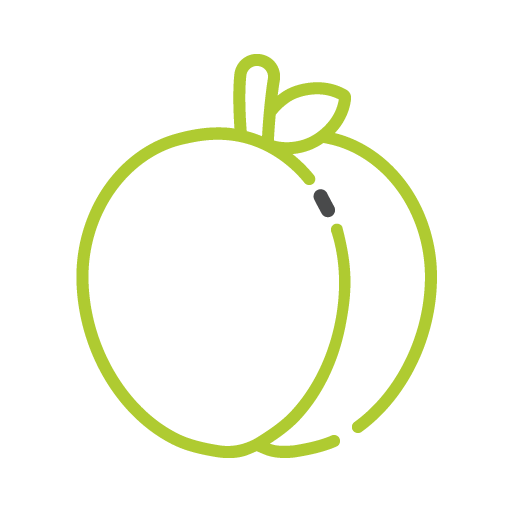 Input limitation is a new challenge for farmers to prepare for and anticipate active substances' potential withdrawal. Reducing the use of synthetic molecules impacts yields that ensure the profitability and sustainability of farms. The evolution of agroecology practices involves in-depth agronomic reasoning based on different levers of action and rigorous monitoring of the plot. This evolution calls for the benefit of biosolutions that reinforce and stimulate the plant's natural defenses and weaken pathogens. To meet regulatory requirements and maintain an adequate level of protection against fungal diseases such as septoria and sclerotinia, Green Impulse develops and markets innovative biosolutions.
Cultures // Diseases - Pathogens
GREEN IMPULSE
TROPICAL CROPS
The Reasoning for the phytosanitary protection of crops in tropical zones is a significant challenge for the high value-added exotic fruit export sectors. Fruit producers, who are subject to new restrictions, wish to use organic solutions that respect the environment. The limitation of inputs coupled with consumer demand for transparency on the origin and production method, forces producers to adopt new organic control strategies. Green Impulse's preventive solutions offer adequate essential protection against leaf diseases such as brown pod rot in cocoa trees or mango anthracnose. When used as a post-harvest treatment, it proves that the fruit keeps better during transport. Green Impulse is committed to making its biosolutions available to exotic fruit producers who need organic alternatives.
Cultures // Diseases - Pathogens
Cocoa tree
Brown rot (Phytophthora sp)
Mango tree
Anthracnose, bacterial diseases
GREEN IMPULSE
HORTICULTURE AND NURSERIES
Reducing the doses of synthetic phytosanitary products to meet new environmental requirements, involves significant changes in cultivation routes and recommendations for use. Horticulturists and nursery workers are also looking for biosolutions adapted to their plant production, to reduce their dependence on conventional plant protection products. For this reason, Green Impulse offers natural solutions without risk for the user and the environment, which makes it possible to protect a multitude of horticultural plant species against a broad spectrum of plant diseases and pathogens. These solutions adapt perfectly to traditional modes of application. Treated with foliar spraying or applied by dipping or coating roots when transplanting young plants, our solutions will be able to adapt to your practices to fit into your work organization.
Cultures // Diseases - Pathogens
Rose
Mildew, powdery mildew, marsonia
Rust Chrysanthemum
Alternaria, anthracnose, botrytis
Hydrangea, Poinsettia, Cyclamen
Botrytis