Social responsibility
GREEN IMPULSE is committed to
Our concern is to find sustainable solutions in Plant Protection to meet current agricultural challenges and consumer expectations.
All the biosolutions developed and marketed by Green Impulse are derived from natural biological substances or recycled and sustainable co-products. We attach importance to the harmlessness of our products in the environment to preserve biodiversity, and to the absence of residues for consumers' health.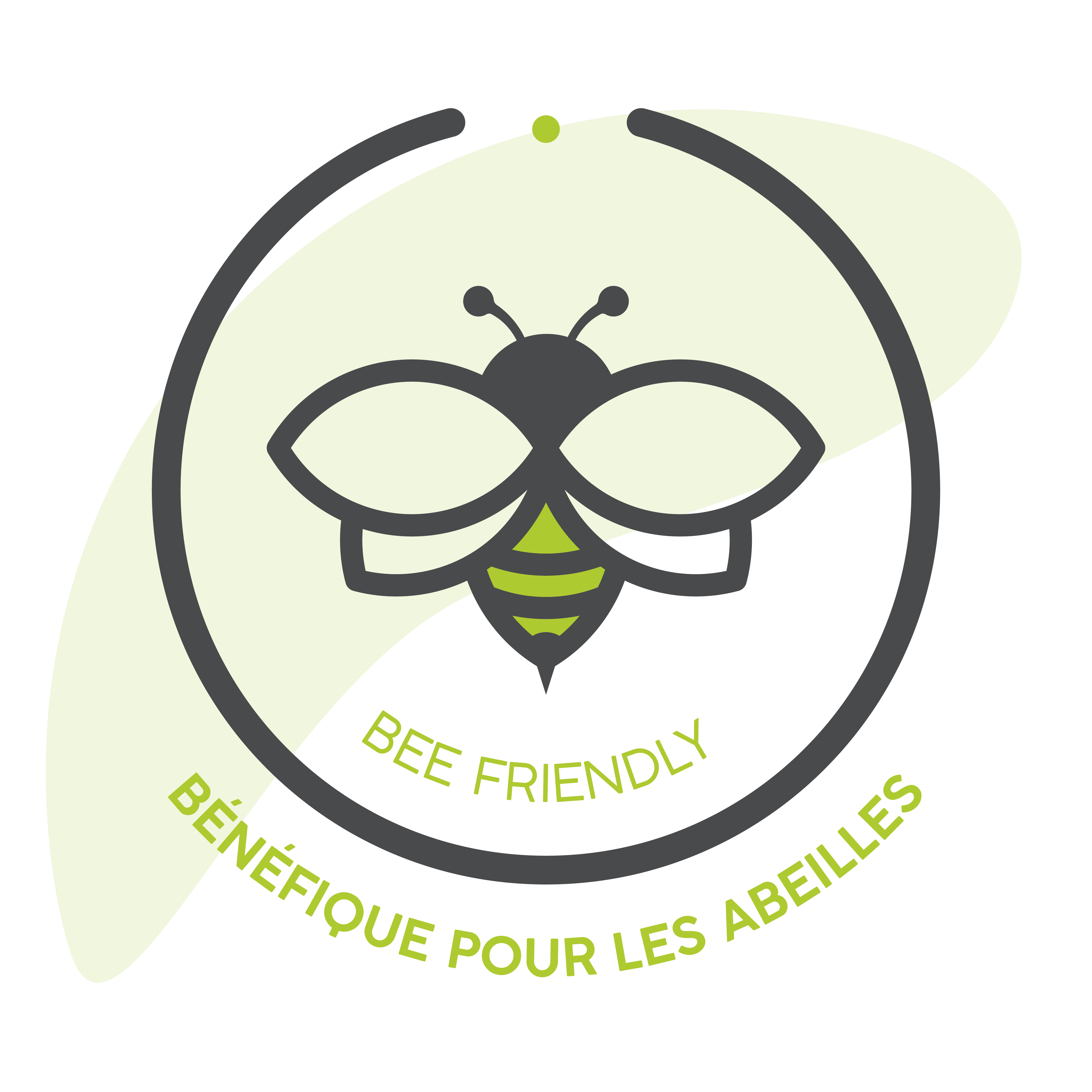 Our KITAE product is guaranteed Bee friendly.
Safe for bees during the flowering period, its active ingredient stimulates the bee's immunity and other pollinating insects.
Marketplace
Bio-control, a dynamic market
Plant protection in agriculture represents a market worth €50 billion worldwide. Bio-control, which means only 7% of the global turnover of plant protection products with 3.6 billion euros, is expanding rapidly and is experiencing strong growth of +21% per year. The United States-Canada zone remains the leading market in terms of value with €1.1 billion, followed closely by Europe with €0.9 billion in sales.
Bio-control in France represents 8% of the plant protection market, with a turnover of nearly €170 million. With an average annual growth of 20% over the last three years, the sector companies united within IBMA have set themselves the objective of representing 30% of the plant protection market by 2030.
75% of products used to combat plant diseases, particularly in arboriculture and viticulture (used by 90% of producers) but also in market gardening (between 30 and 40%) and to a lesser extent in field crops (5%).
GREEN IMPULSE
Our biosolutions are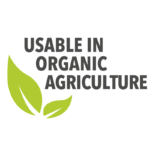 Usable in Organic Agriculture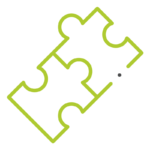 Compatible with other biocontrol solutions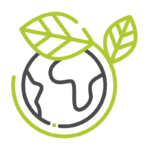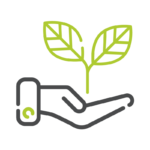 Safe for the health of farmers and consumers
By choosing Green Impulse solutions,
distributors and farmers actively participate in improving practices and take up the challenge of producing better while consuming fewer resources.